Greater Manchester Hazards Centre (GMHC)
provides health and safety advice across the North West.
GMHC is a not for profit organisation  which campaigns, lobbies and advises workers on occupational health, safety and welfare issues.  GMHC produces fact sheets and information packs; sets up and supports health and safety campaigns; raises awareness; co-ordinates a network of health and safety representatives in the North West; and has developed a health and safety App to support workers and trade unionists
Greater Manchester Hazards Centre
National Activists meeting 2pm Sunday 24 January
Janet join us for this important participatory event...
You must register to receive full details Press here to register now
Daily Covid-19 deaths reach horrifying new levels
Last Tuesday People Before Profit held another very successful online rally which featured Jeremy Corbyn MP, NEU general Secretary Kevin Courtney, Diane Abbott MP, Bell Rebeiro-Addy MP and a host of other brilliant speakers including from current workplace disputes and those involved in strikes.
Over the previous few days the National Education Union had stood firm in opposing the reopening of schools. On the Monday evening 4 January Boris Johnson brought in a national lockdown. It was very much beyond doubt that coronavirus cases were out of control.
if you missed the rally "After the school revolt...fight for jobs, fight for safety" you can watch it back on YouTube.
Since then the numbers of daily deaths are reaching alarming new levels. On Wednesday 13 January 1564 Covid-19 deaths were recorded taking the UK beyond a total 100,000 deaths from the disease.
The scandal around Chartwells provided school meals has further highlighted the inadequacies of support for people in the face of this pandemic.
The government hasn't stubbornly refused to improve economic support for those impacted worst in the pandemic. Progress only seems to be made when the Tories are forced into humiliating climb-downs owing to public outcry. That's why we've seen u-turn after u-turn.
People Before Profit national activists meeting Sunday 24 January
On Sunday 24 January, People Before Profit is holding a national activists meeting. Unlike our Facebook live rallies this will be a participatory meeting held on Zoom with workshops and pleneraries.
The workshops that will be held are as follows:
1. Fighting redundancies - fighting for climate jobs.
2. Defending Services - Resisting austerity - Opposing the pay freeze.
3. Covid - the battle for safety at work.
4. After the schools revolt... resistance on campuses and schools.
5. No to scapegoating—don't let the Tories divide us.
6. Campaigning for welfare and housing.
Please go to the Facebook event, share it and click "going" to give the event a boost and help promote it.
Unlike our Facebook live events this event is taking place on Zoom. You must register and select your choice of workshop in order to receive the full details that you will need to access the event on the day
You must register to receive full details Press here to register now
Find Out More
Facebook
Twitter
Link
Website


Hazards campaign stands with our firefighters https://t.co/pEBdPB7bgK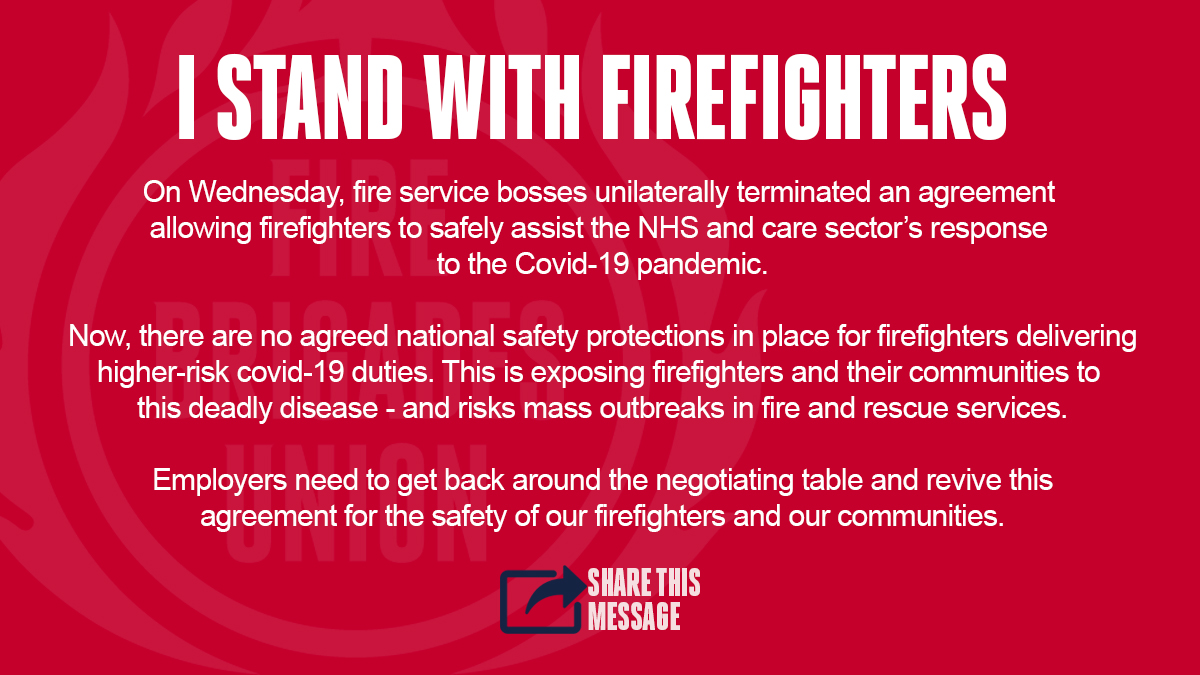 And paying £k s for accommodation they can't return to. This year is hard enough for students to cope with, without a lesson in exploitation! #StudentDebt https://t.co/4h1ZUPNmZd


Solidarity Kevin from Greater Manchester Hazards Centre and the Hazards Campaign https://t.co/wzzF0W5Y0e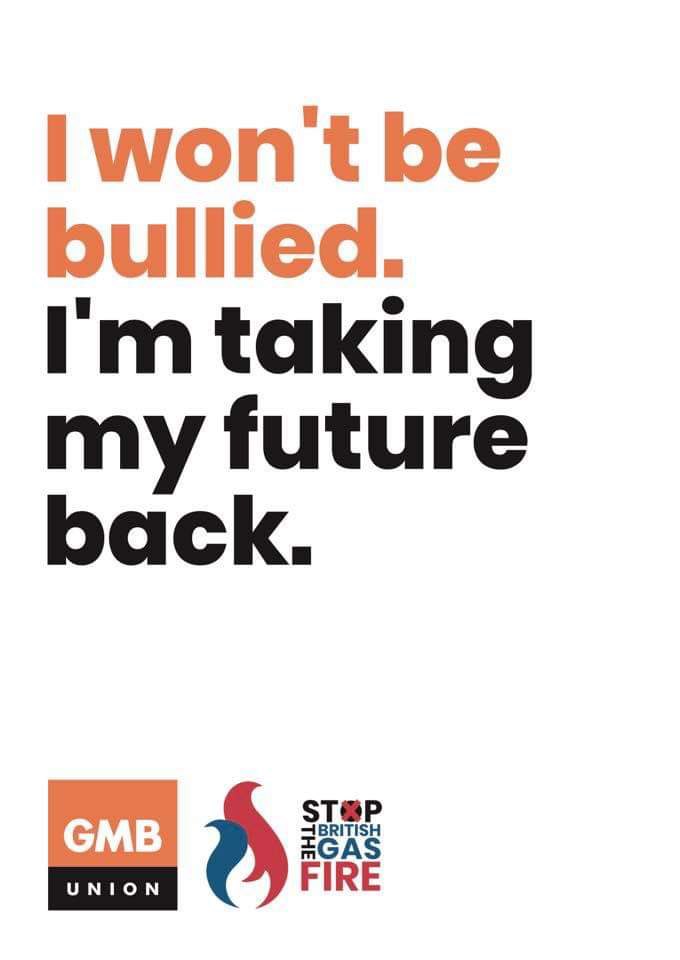 Kevin Byrne
@kpb75
Tomorrow I will withdraw my labour, along with thousands of my colleagues, to fight to stop the unjust, pernicious practice of 'fire and rehire'
Fire and rehire stops now.