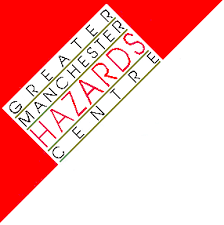 Get ready.... for our new website!
We are sorry that our website has been unavailable for sometime now but we are excited to announce that we'll have our brand new site up and running very shortly.  Please check back here in a few weeks or look out for a message from us if you are on our mailing list or follow us on social media.
Thanks for your patience.